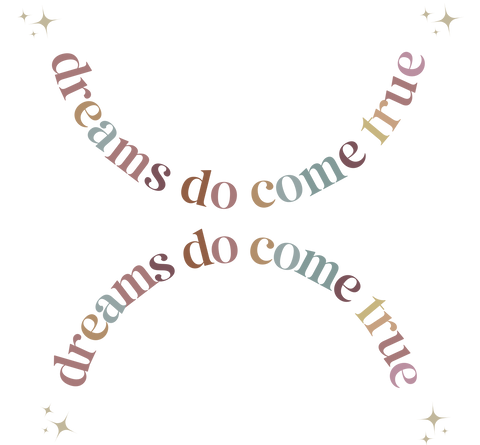 Festive Flavors
Our truffles are made to order with organic, wholesome and nourishing ingredients. We focus on nostalgic, crowd pleasing flavors - so you can have it all.
Over 1,500 Verified Reviews
"These were such a fantastic treat. Beautifully made, feel nourishing, and taste delicious! "
"A great healthy late night snack alternative to Justin's."
"Got these for my husband, who is allergic to dairy & never had truffles. He let me try a little bite of each - they're AMAZING!"
"Perfect low blood sugar snack. Not too sugary and nutritious. I keep a pack in my purse all the time!"
No, we use a variety of nuts in our truffles so if you have a nut allergy, these aren't for you.
Yes, all of our products are gluten free. All of our products are also grain free, with the exception of the Cookie Butter flavor.
All flavors are dairy, egg and meat free. We do use raw Colorado honey in some of our flavors. Please read each ingredient list.
When can I expect my order?
We are making these to order. Please allow up to a week for your order to ship.
Most of our orders ship via USPS. We often use First Class Mail, Priority Mail, and occasionally UPS.
Our products hold up at room temperature and melt in above 80*. Please add the "Cold Protection" product if your order needs extra cold protection.
If our truffles are stored in an airtight container and kept refrigerated, they can last months. Please enjoy at room temperature!
Go to top